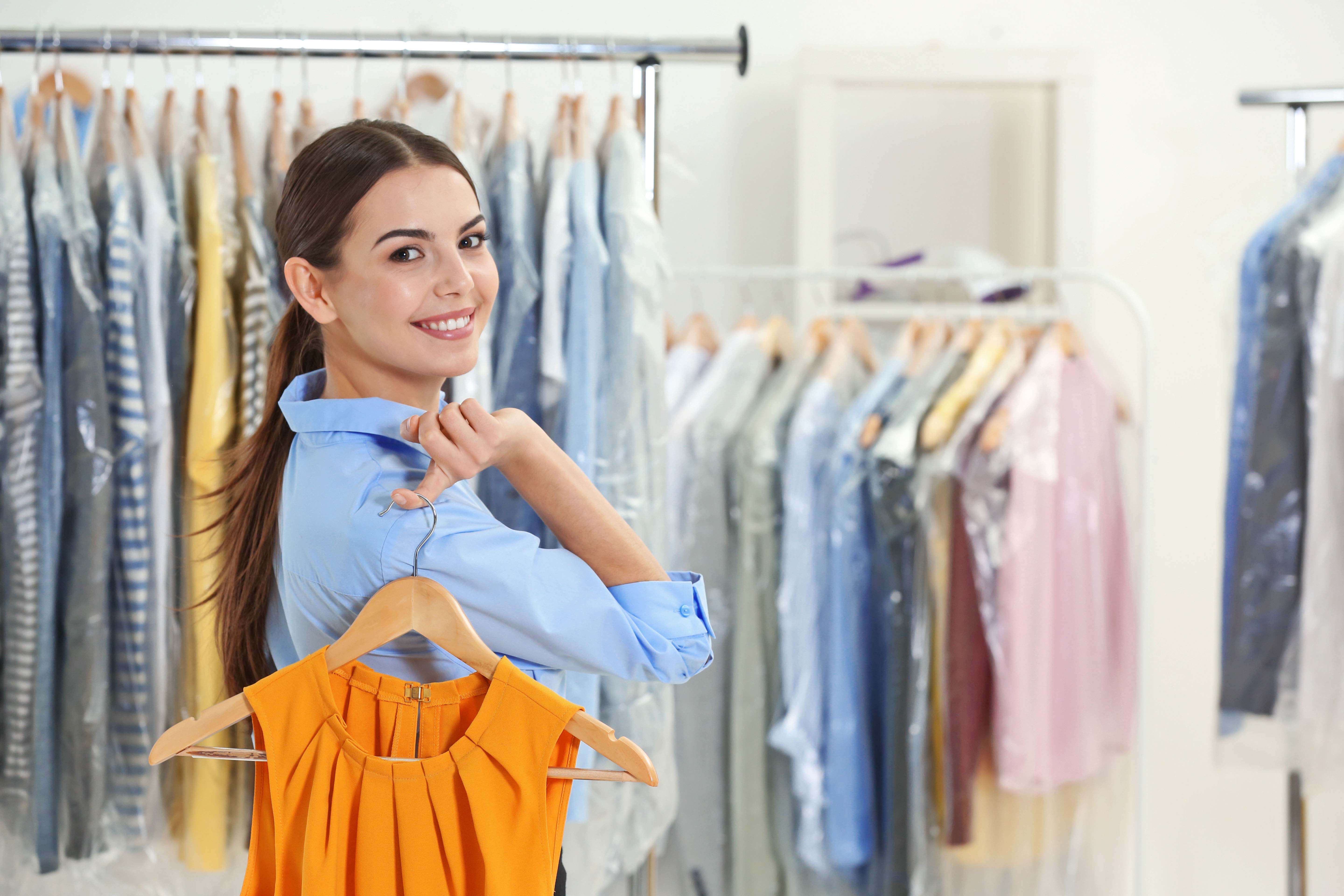 Perfect for anything you want cleaned, pressed, and returned on a hanger
Once your clothes are picked up, we'll email you a photo of each item in our care.
Each piece of clothing is inspected for stains, so we can treat them individually.
Your clothes are returned, pressed and on hangers, in your personal Mycleaners garment bag.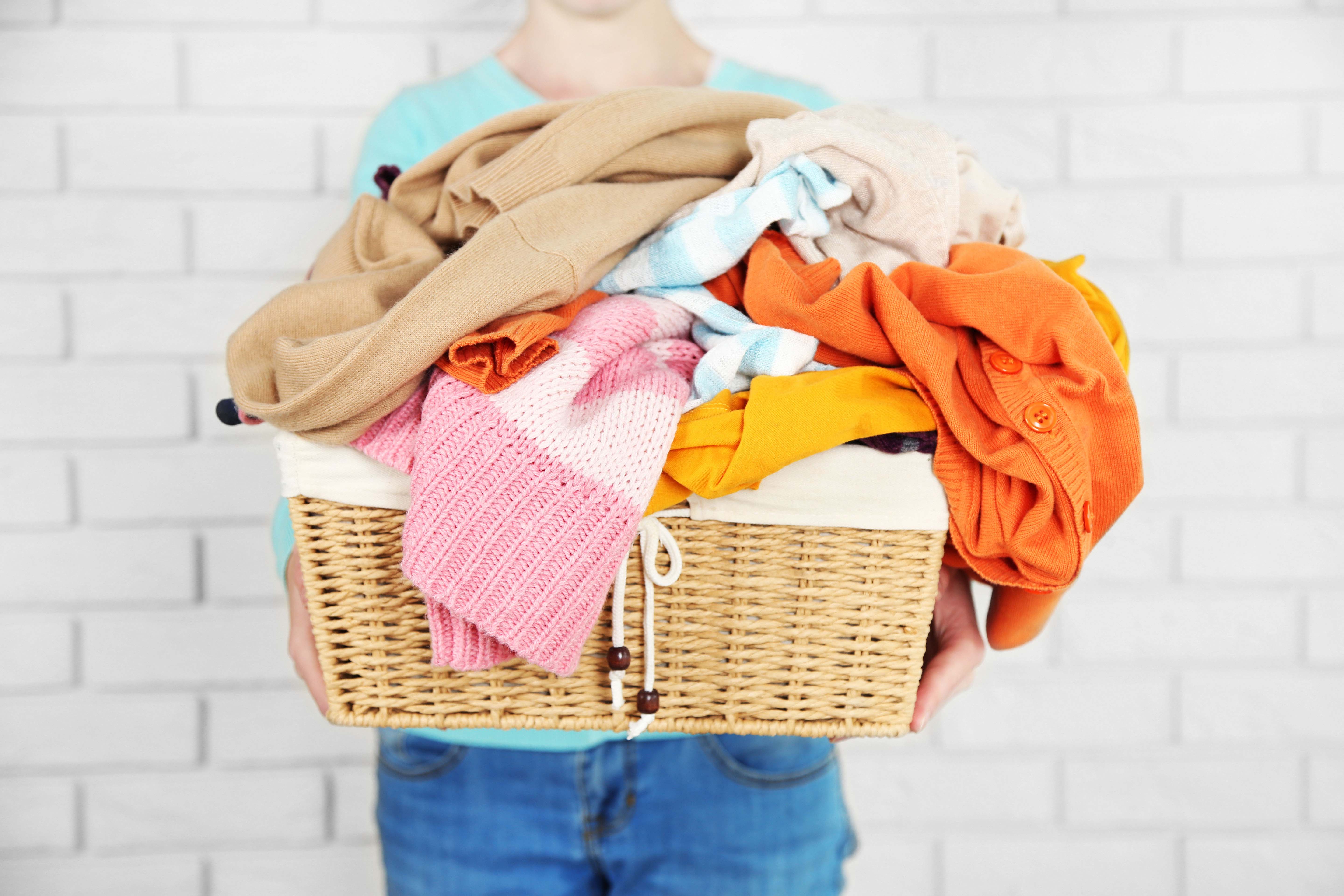 Perfect for your everyday laundry needs, returned freshly washed folded & crisply folded
Set your cleaning preferences, like detergent type and fabric softener, from your account.
Before cleaning, we'll check your pockets for loose items, separate lights and darks, and never wash or dry your items with anyone else's.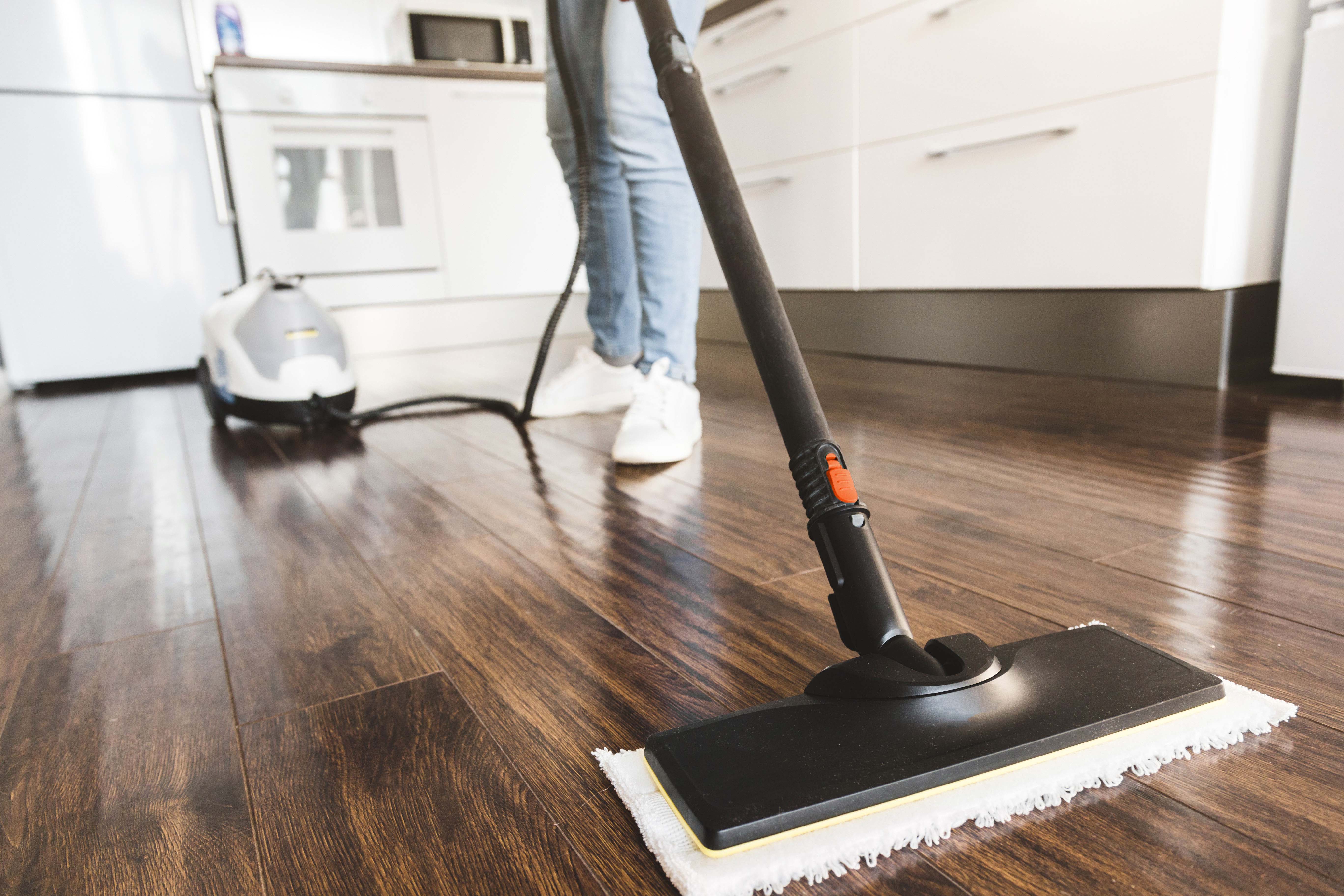 Home Services
A Service for everything in your closet.
You can choose from any of the services like home cleaning, car cleaning, carpet cleaning, sofa cleaning & sanitization all at one place. Use our website or download the app and utilize all these services at your convenience.